Support Anglesey Model Village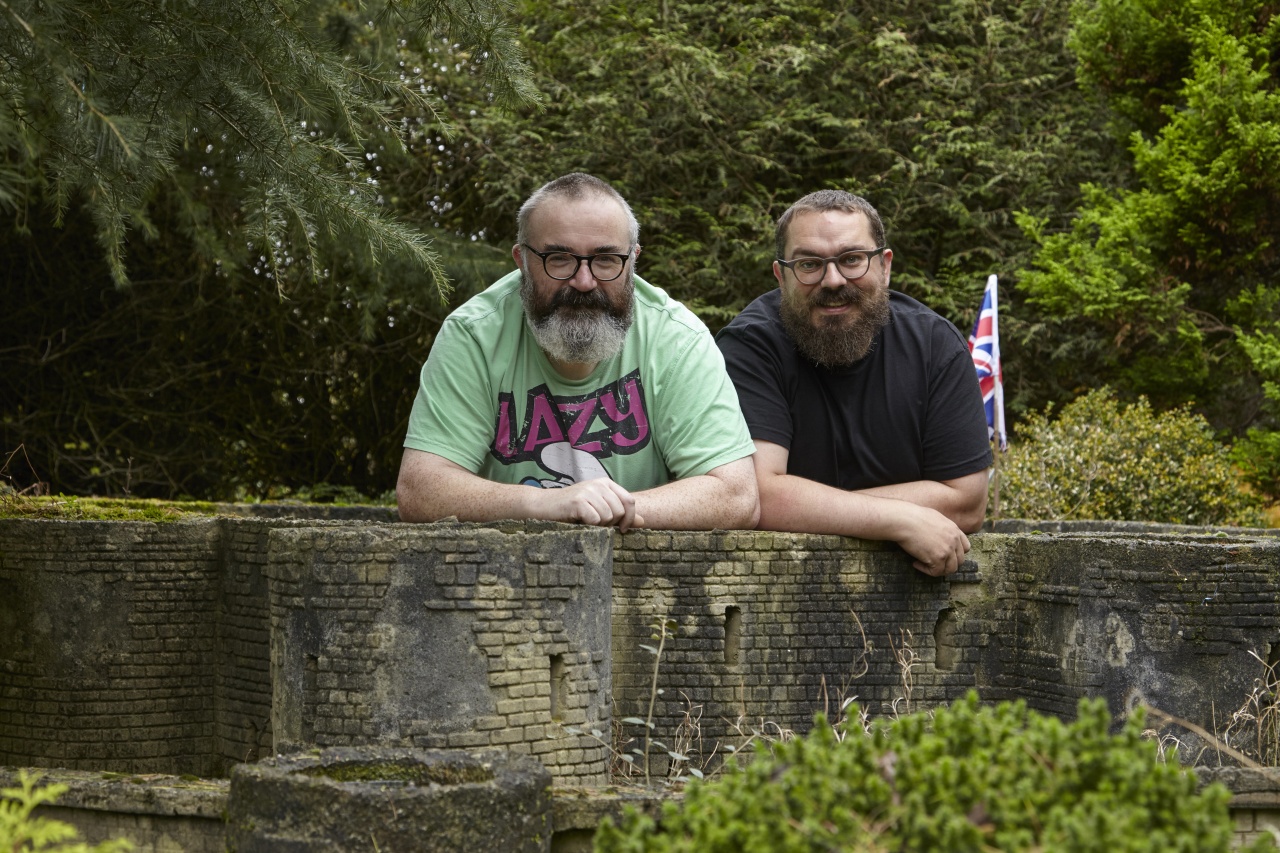 #TeamAMV is the collective name for staff, volunteers, friends and family who have come together to make Anglesey Model Village happen.




Job vacancies
JOB VACANCY - Seasonal Model Village Assistant (Part Time 15 hours per week - min 3 days April - October).
Be a giant in a miniature world! If you have an eye for detail and a DIY flair, Anglesey Model Village has got just the job for you. As our Model Village Assistant, you'll help make sure that the model village is beautifully presented and immaculately looked after for visitors to enjoy.
For further details, a full job description and an application form, send an email to angleseymodelvillage@gmail.com
Closing date for applications to be set once Coronavirus crisis is over. Direct applications only - we do not accept applications from third parties or agencies.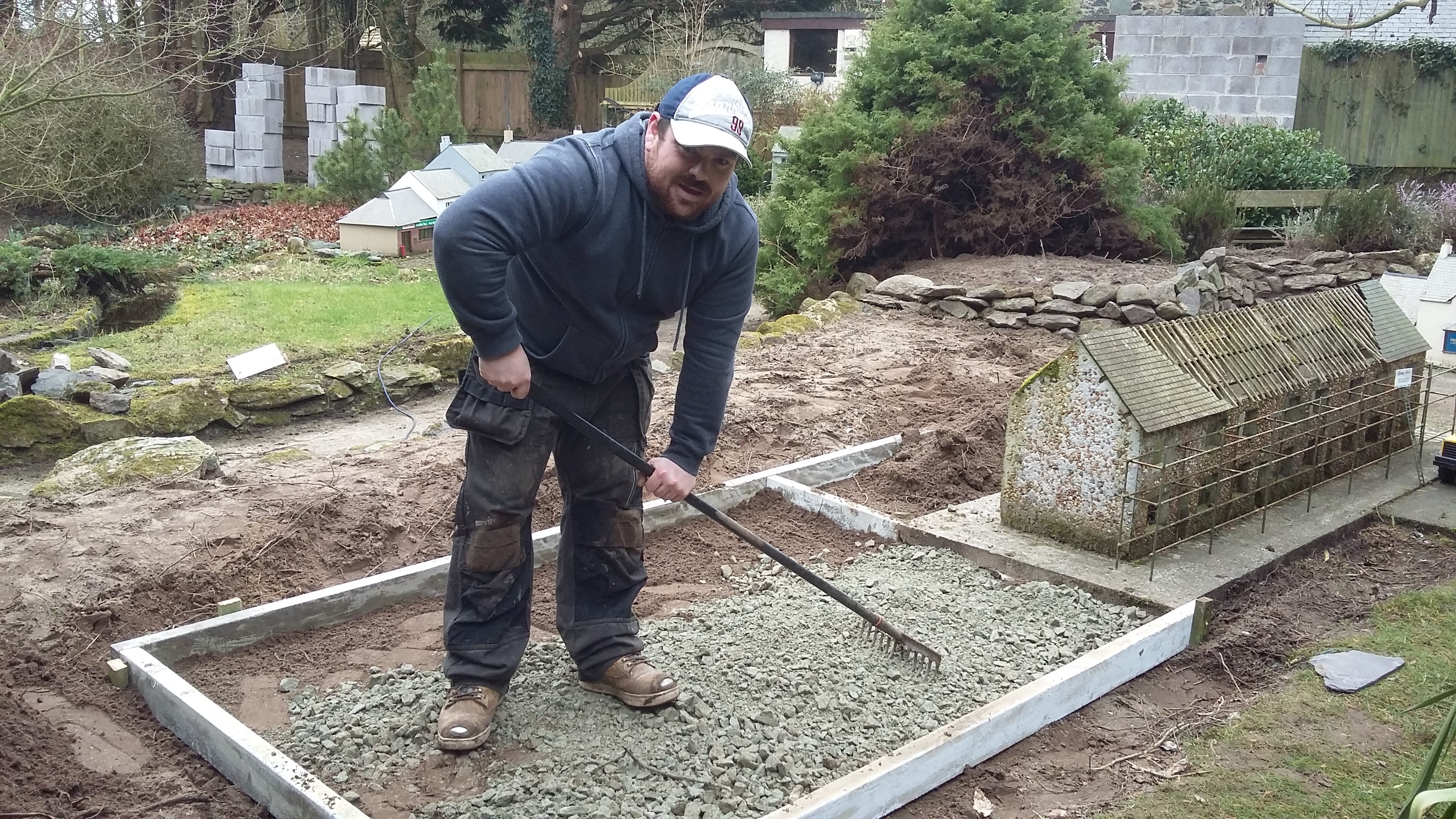 Volunteering
Volunteering can be a very rewarding experience.
You can spend as much or as little time as you like helping out at AMV, whether this be sweeping the paths, maintaining the gardens or taking on a model display project within the model village.
Contact us to find out more.
"A bit of mum and son time. We thoroughly enjoy our work at the little castle."
Lisa - #TeamAMV Volunteer