Support Anglesey Model Village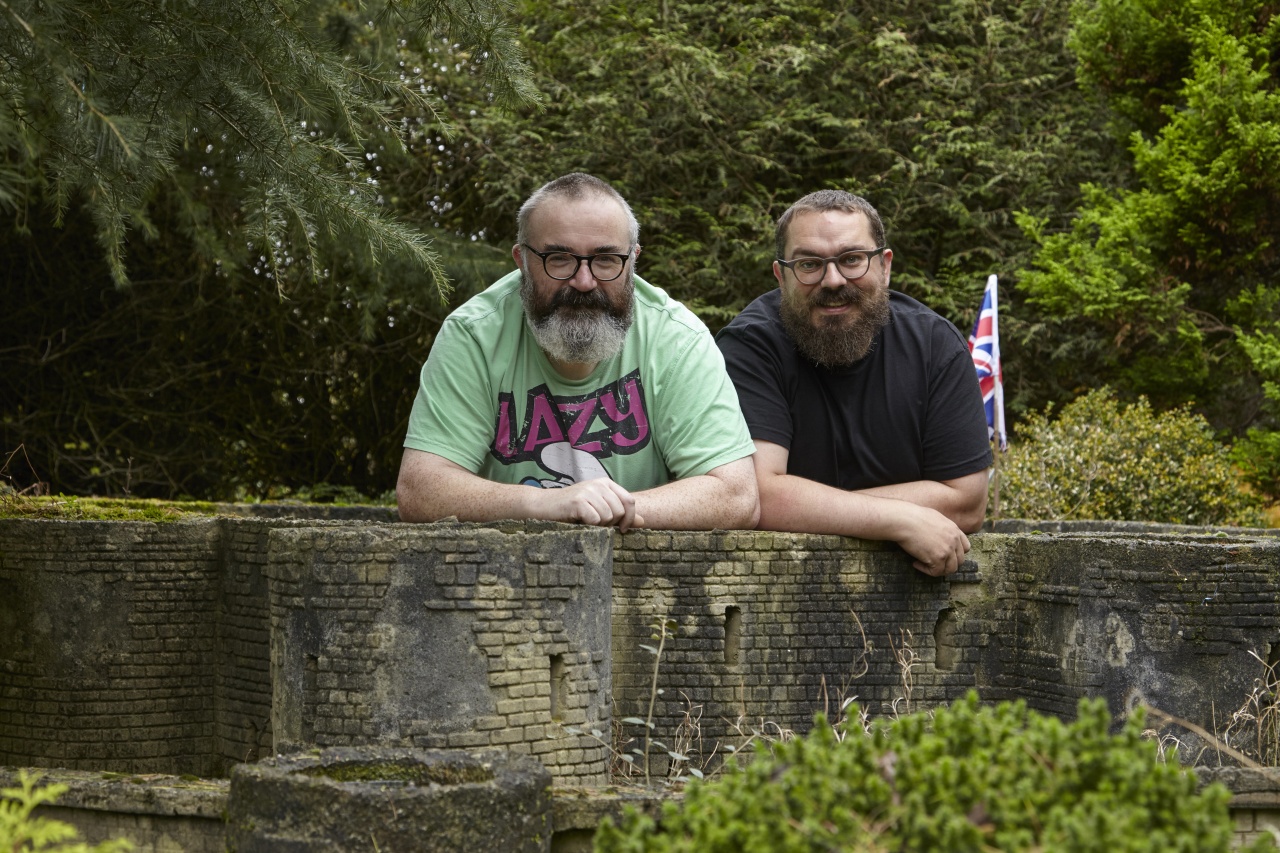 #TeamAMV is the collective name for staff, volunteers, friends and family who have come together to make Anglesey Model Village happen.








Job vacancies
At AMV, we're keen to support youth employment and have joined up with local employment support agency MonCF. We have created new job vacancies through the Kickstart Scheme!

✅Ticket Office & Cafe Assistant
✅Gardening & Model Village Assistant

These positions are for 25 hours per week for 6 months, and are available to 16-24 year olds that are in receipt of Universal Credit.

If you are interested in applying, please complete this enquiry form
https://www.moncf.co.uk/enquiry-form with @MonCfAnglesey and speak to your DWP work coach .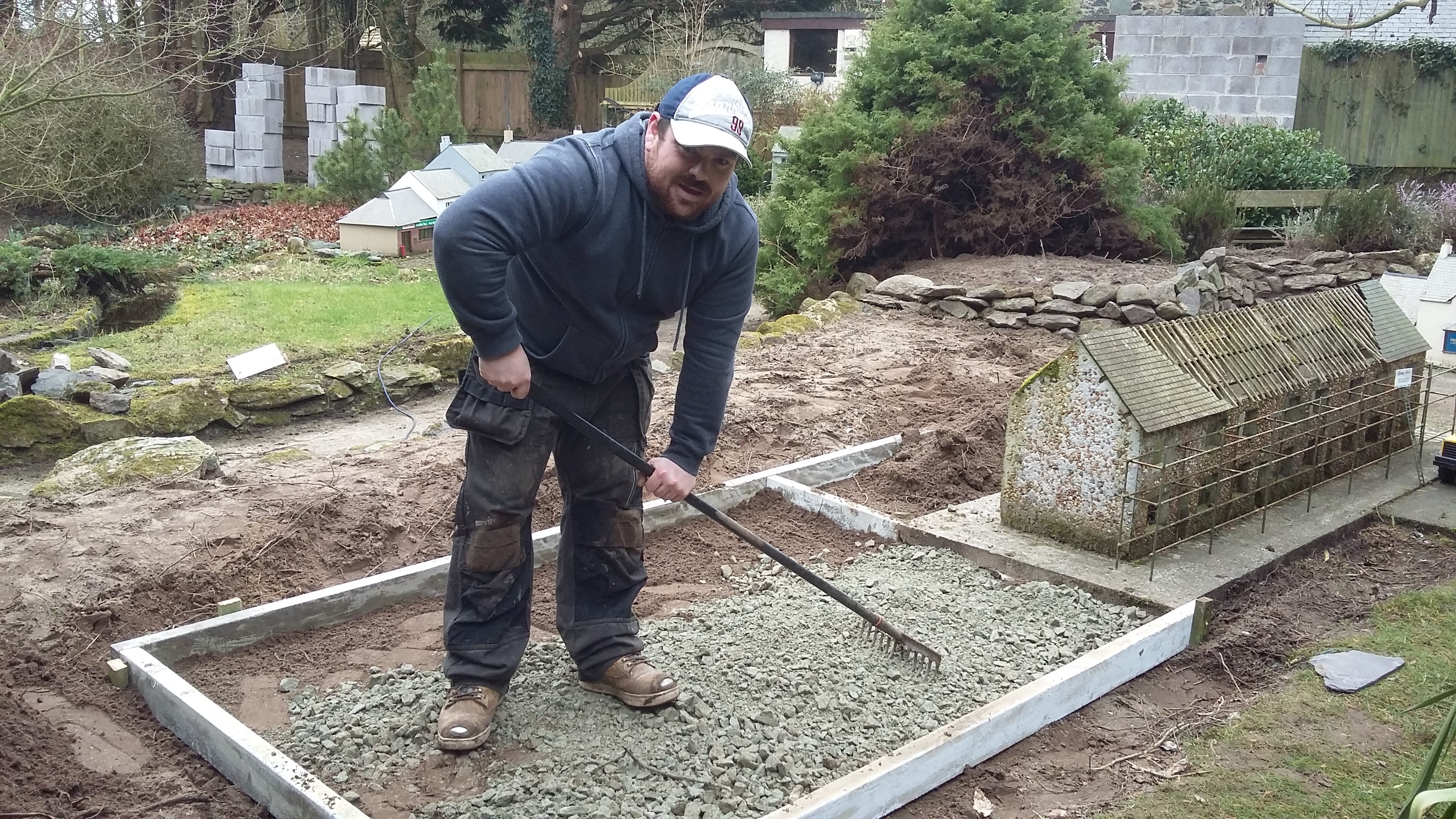 Volunteering
Volunteering can be a very rewarding experience.
You can spend as much or as little time as you like helping out at AMV, whether this be sweeping the paths, maintaining the gardens or taking on a model display project within the model village.
Contact us to find out more.
"A bit of mum and son time. We thoroughly enjoy our work at the little castle."
Lisa - #TeamAMV Volunteer