Support Anglesey Model Village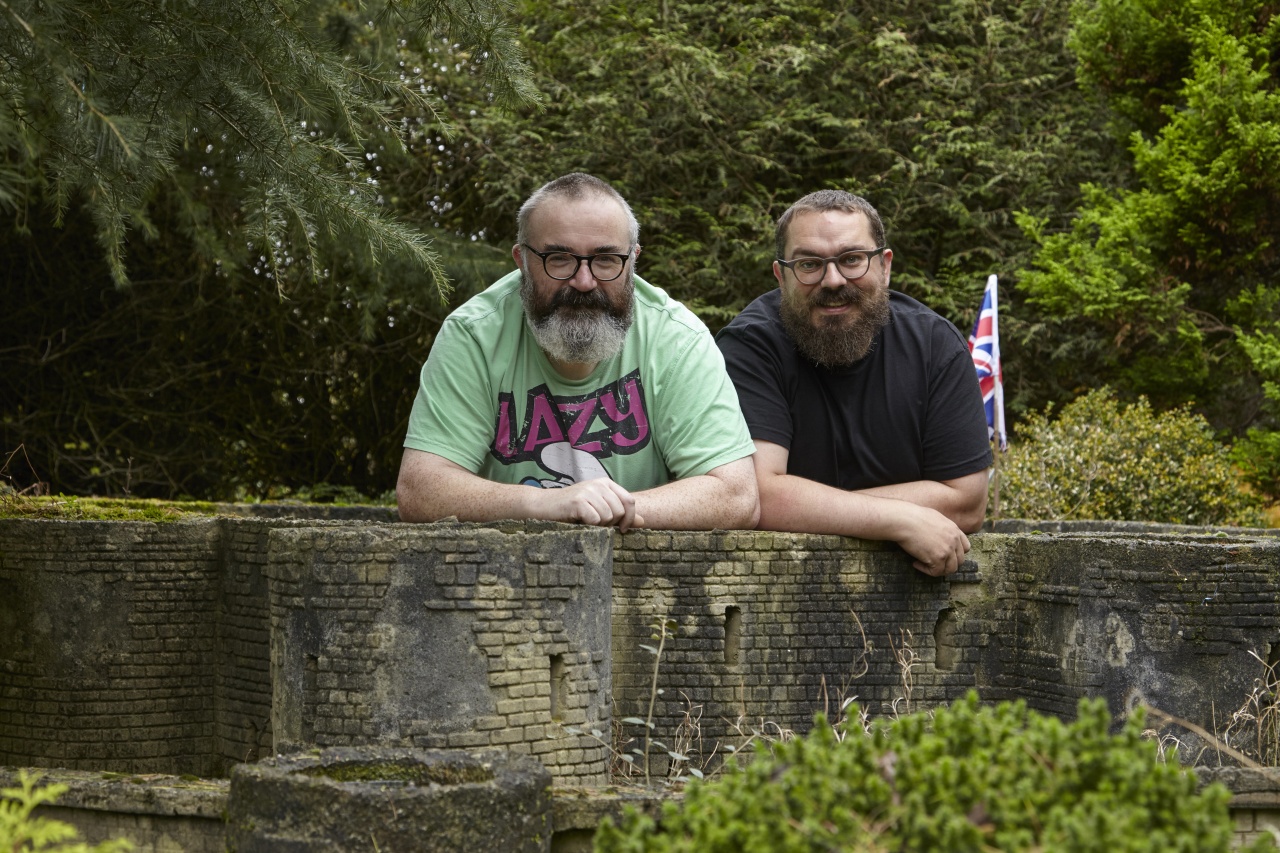 #TeamAMV is the collective name for staff, volunteers, friends and family who have come together to make Anglesey Model Village happen.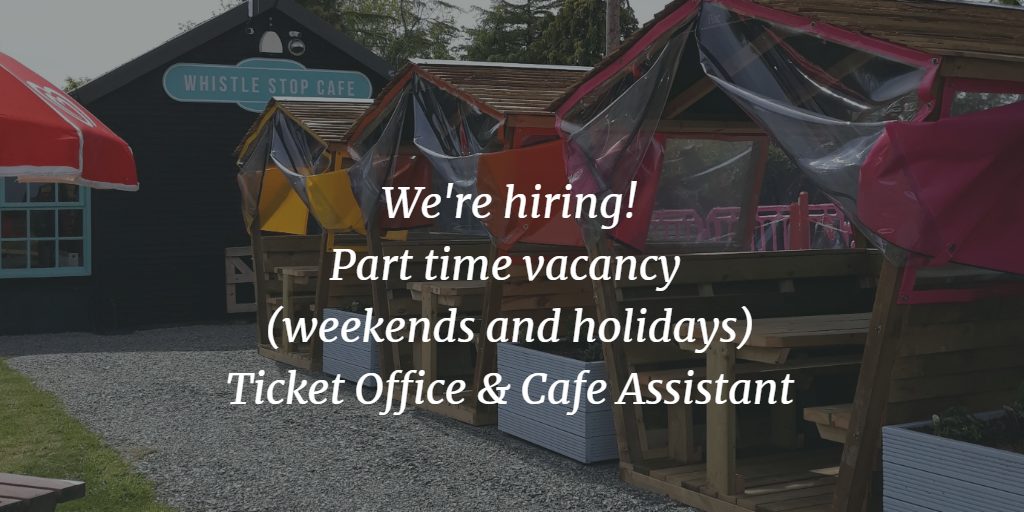 Job vacancies
✅JOB VACANCY - Ticket Office & Café Assistant
(Weekends, bank holidays and school holidays)

There have been some big changes here at the model village! New for Summer 2022 are further expanded cafe facilities as well as a new look to our menu, so we're looking for an enthusiastic individual to work in our busy cafe and ticket office at weekends, bank holidays and during school holiday periods. You must be aged 16+. Experience of handling cash and working in a food environment is preferred, but not essential for the right person. You'll receive an enhanced pay rate, holiday pay as well as a meal allowance for each shift you work.
To apply, send in a PM or an email to angleseymodelvillage@gmail.com and we'll reply with a job description and an application form.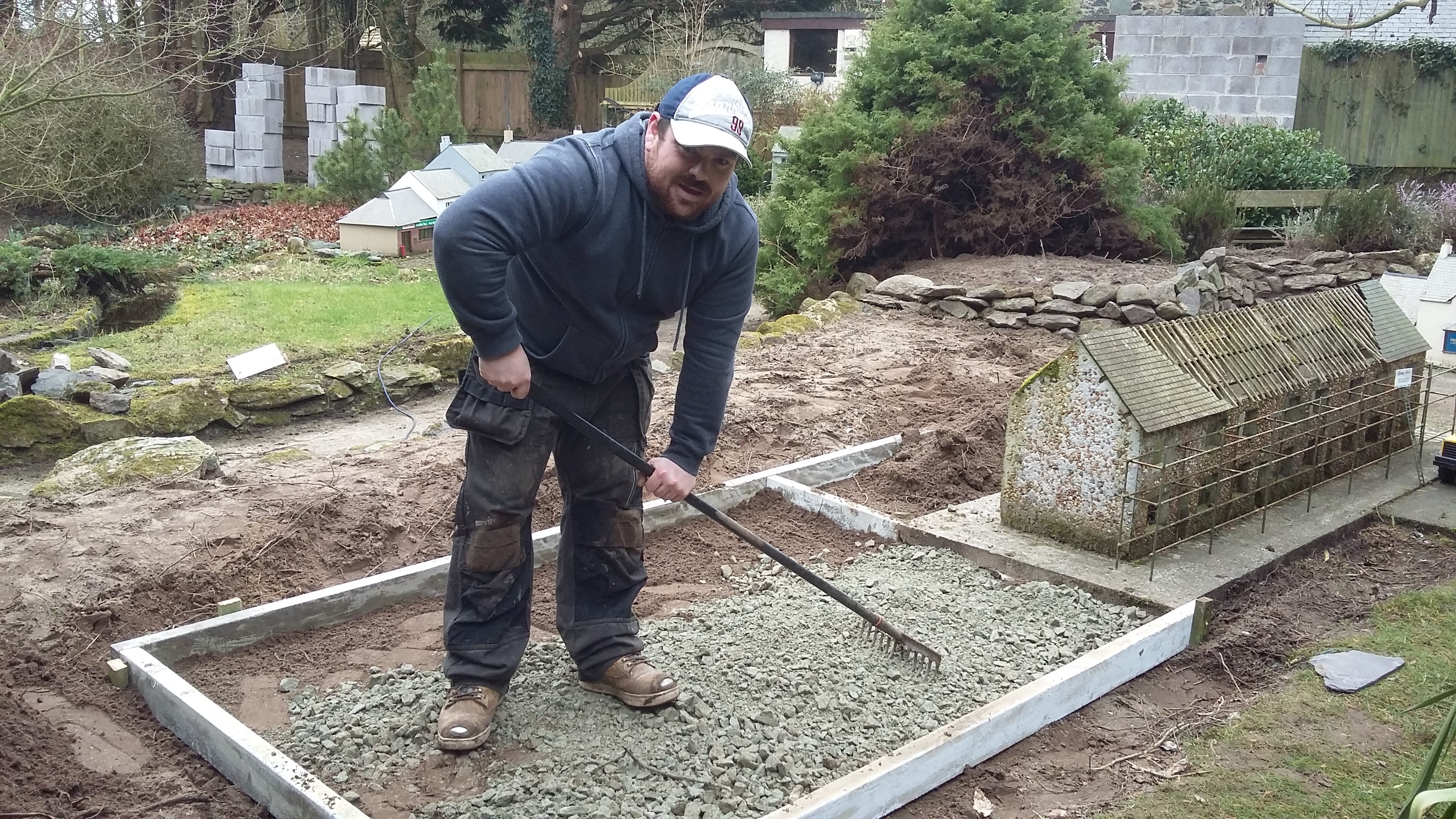 Volunteering
Volunteering can be a very rewarding experience.
You can spend as much or as little time as you like helping out at AMV, whether this be sweeping the paths, maintaining the gardens or taking on a model display project within the model village.
Contact us to find out more.
"A bit of mum and son time. We thoroughly enjoy our work at the little castle."
Lisa - #TeamAMV Volunteer