.
Larry Chambers and Nick Bowler.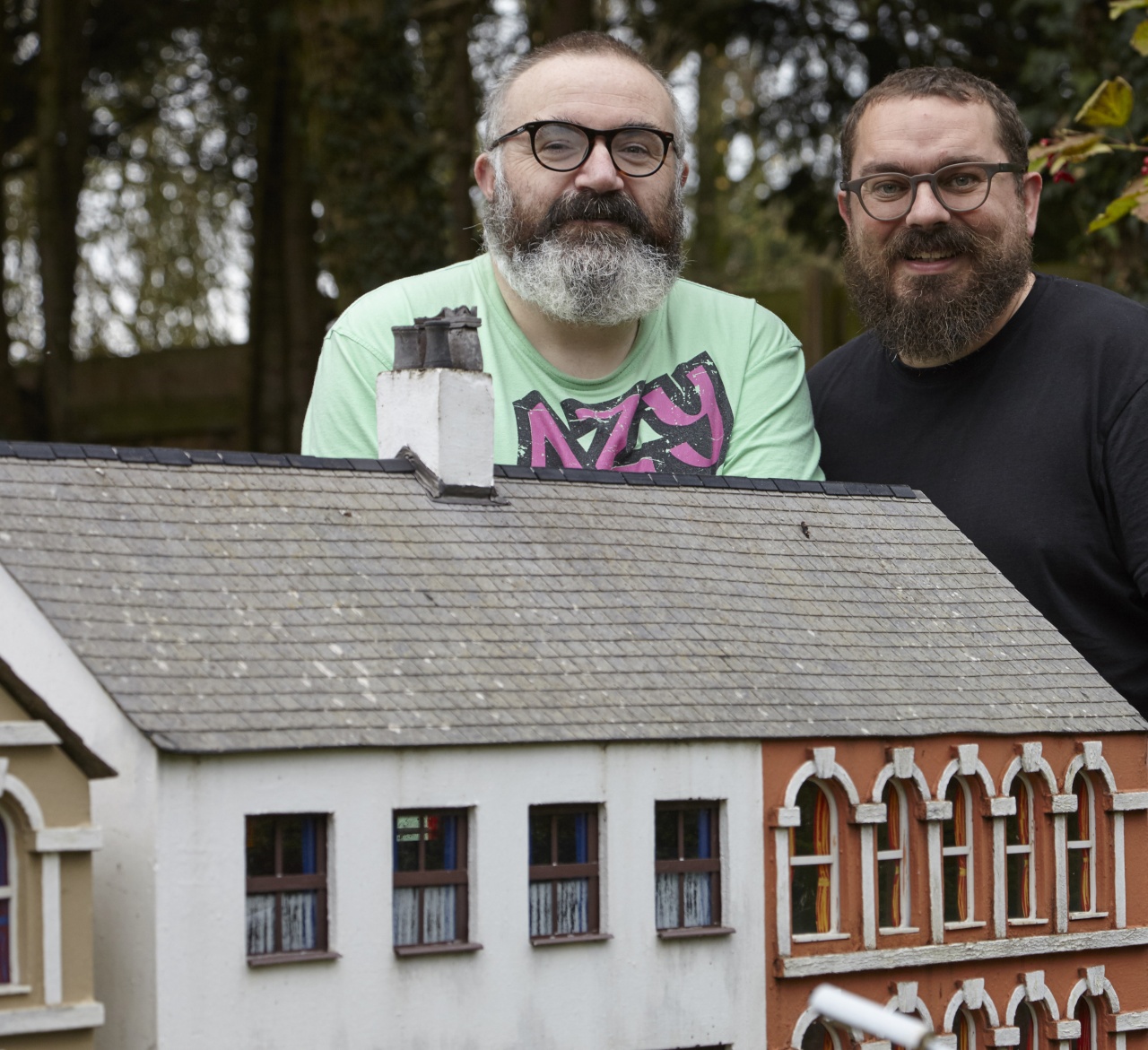 Larry and Nick took ownership of Anglesey Model Village in August 2017. They embarked on a project to reopen the model village to visitors once again.
With so much activity taking place to reopen the model village, we've captured our progress and thoughts as time has gone by.
Click on the tabs below to read about our journey to bring this magical place back to life.