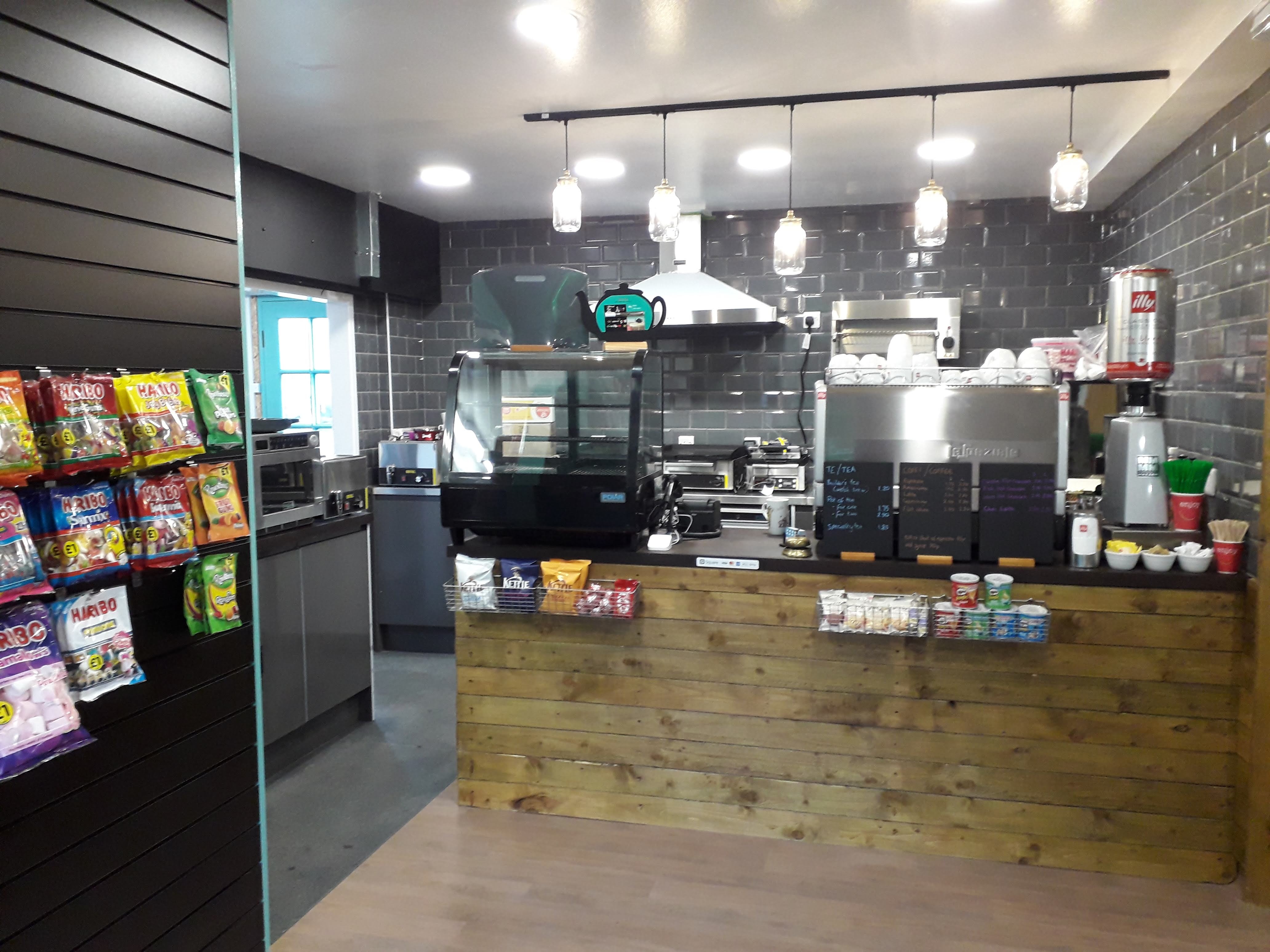 At Whistle Stop Cafe, we're passionate about great quality local food.
We're working closely with local food suppliers to bring you some of the best that Anglesey can offer.
You can choose to stay in the cafe or enjoy in our picnic area. If you can't stop, you can take away.
Baked Potato with butter £4.50
Add from a choice of fillings for an extra £1
- Cheese, Beans, Cheese & Beans, Tuna Mayo, Tuna Mayo & Sweetcorn, Cottage Cheese, Philadelphia.
Toasted Tea Cake £1.50
Crumpet £1
Waffle with Cream £1.50 (choice of syrups available)
Prepared by our baristas, we have selected illycaffe, a high quality european coffee with an excellent reputation in the worldwide restaurant business. Choose an espresso based drink from £1.75 or a filter coffee for just £1.20
Builder's Tea (Welsh Brew) - £1.20
Pot of Tea - for one £1.75, for two £2.90
A wide range of speciality teas are available at £1.85, including mint teas, fruit teas, ginger teas and green teas. There's Earl Grey too!
We have a range of Fridge Drinks available including:
Fruit Shoot 80p, Cans from 90p, J20 £1.50, Fentiman's £1.75. Bottled water £1
We have a range of high quality hot chocolates that are receiving a fantastic response! Choose from Classic, Rich or White. Small £2.00, Large £2.40. Add cream and marshmallows for just 30p.

We also do a deliciously spicy Chai Latte too from £2.00