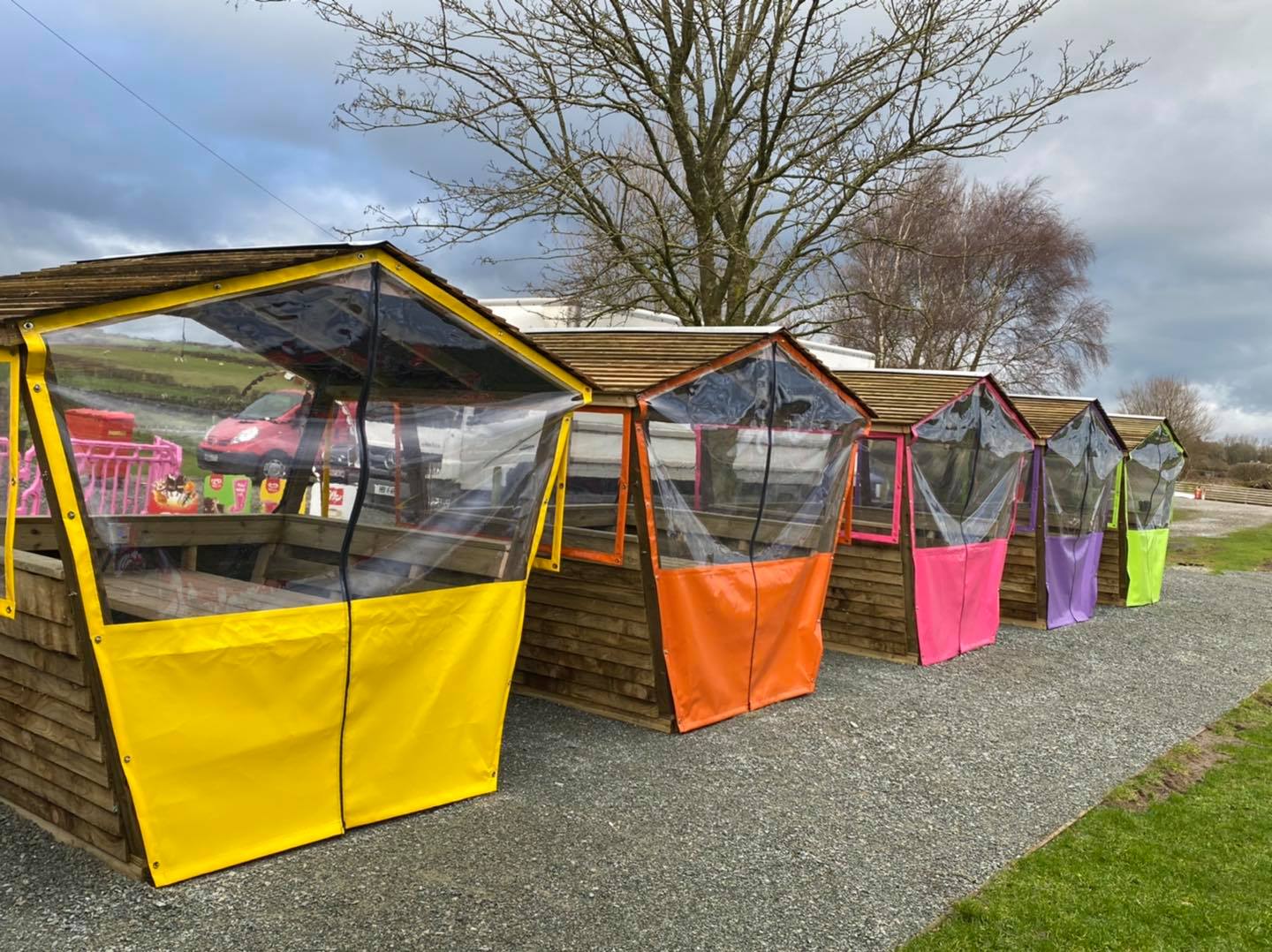 At Whistle Stop Cafe, we're passionate about great quality local food.
We're working closely with local food suppliers to bring you some of the best that Anglesey can offer.
You can choose to stay at the cafe or enjoy in our picnic area. If you can't stop, you can take away.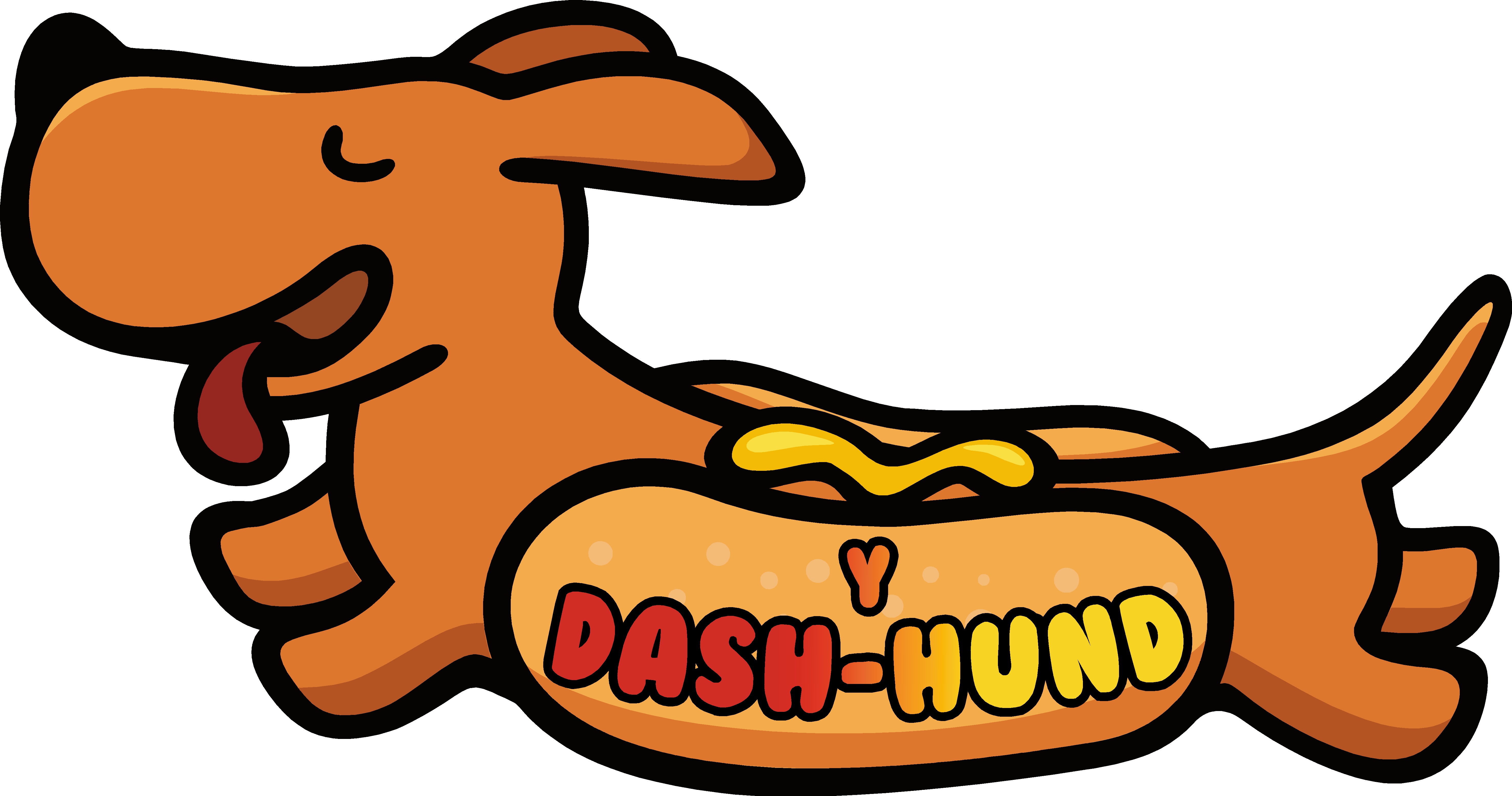 NEW FOR 2021 is 'Y Dash-Hund' our German Schnellimbiss. Choose from German Hot Dogs, Bratwurst, Frankfurters, plus the return of our Homemade Burgers and there's Chicken Nuggets too!

We also have introduced plant based burgers and hot dogs.
Please note that during the coronavirus pandemic and until further notice, the cafe is offering a slightly different menu at the moment.
Lunches, Cakes and Coffee
Cream Tea £4.95
Selection of homemade cakes from £2.25
Baked Potato with butter £5.25

Add from a choice of fillings for an extra £1
- Cheese, Beans, Cheese & Beans, Tuna Mayo
Toast with Butter/Flora* 50p
small pot of jam/marmalade 50p
Egg on Toast
£3.50/£4.25
Beans on Toast
£3.50/£4.25
Add cheese sprinkles 25p
HOMEMADE SOUP
Soup with a roll (or toast) £4.95
Paninis from £5.00
Cheese £5.50
Cheese & Tomato, Cheese & Onion £5.75

Ham & Cheese £6.25

Tuna Mayo £6.75
Tuna Melt £7.00

Bacon, brie & cranberry £7.25
Filled Baps from £3.25
On white or brown roll
Choose from: Cheese, Cheese & Tomato, Cheese & Onion, Ham, Ham & Tomato, Ham & Cheese, Tuna Mayo.
Check out our lunch specials too!
German Hot Dogs
£5 Add fries for £2.75
Bratwurst, Cheese Frankfurter, Bacon Frankfurter, Vienna Beef Frankfurter, Chilli Beef Frankfurter, Pork Hot Dog.
Kids Pork Hot Dog £3.20
Homemade Burgers
Burger and Fries £6.75 (double burger £8.00)
Cheeseburger and Fries £7.25 (double £8.50)
Bacon Burger and Fries £7.50, Bacon Cheeseburger and Fries £8.00
Chicken Nuggets
Box of 6 £3.95, Box of 10 £4.95, Box of 15 £5.95
Add fries for £2.75
Plant Based
Vegan Hot Dog £5, Vegan Burger £5
Add fries for £2.75
All Day Breakfast Baps from £3.00
on a White or Brown roll
Bacon £3.50

Sausage £3.50
Bacon & Egg £4.00
Sausage & Egg £4.00
Bacon & Sausage £4.20
Bacon, Sausage & Egg £4.70
Egg only £3.00
COFFEE
Prepared by our baristas, we have selected illycaffe, a high quality european coffee with an excellent reputation in the worldwide restaurant business.

ESPRESSO Single £1.95 Double £2.45
AMERICANO Small £2.20 Large £2.70
LATTE Small £2.60 Large £3.20
CAPPUCCINO Small £2.60 Large £3.20
FLAT WHITE Small £2.60 Large £3.20
MOCHA Small £3.00 Large £3.50
Note our large sized coffee drinks contain 2 shots of espresso. A 1 shot large drink is available on request.
Add Shot of Syrup from 30p (Caramel, Cinnamon, Gingerbread, Hazelnut, Vanilla)
TEA
Builder's Tea (Welsh Brew) - £1.30
Pot of Tea for one £1.85, for two £3.20
A wide range of speciality teas are available at £1.95, including mint teas, fruit teas, ginger teas and green teas. There's also Earl Grey too!
SOFT DRINKS

We have a range of Fridge Drinks available including:
Fruit Shoot 85p, Cans from £1.20, Fentiman's £2.75. Bottled water from £1.20
HOT CHOCOLATE
Small £2.50, Large £3.00. Add cream and marshmallows for 50p.

Choose from our selection of homemade cakes made here on site. Gluten free cakes are available too!
We hope to be able to reintroduce afternoon tea to our menu soon. In the meantime, how about a cream tea with one of our homemade fruit scones.