Supporting Local Events and Charities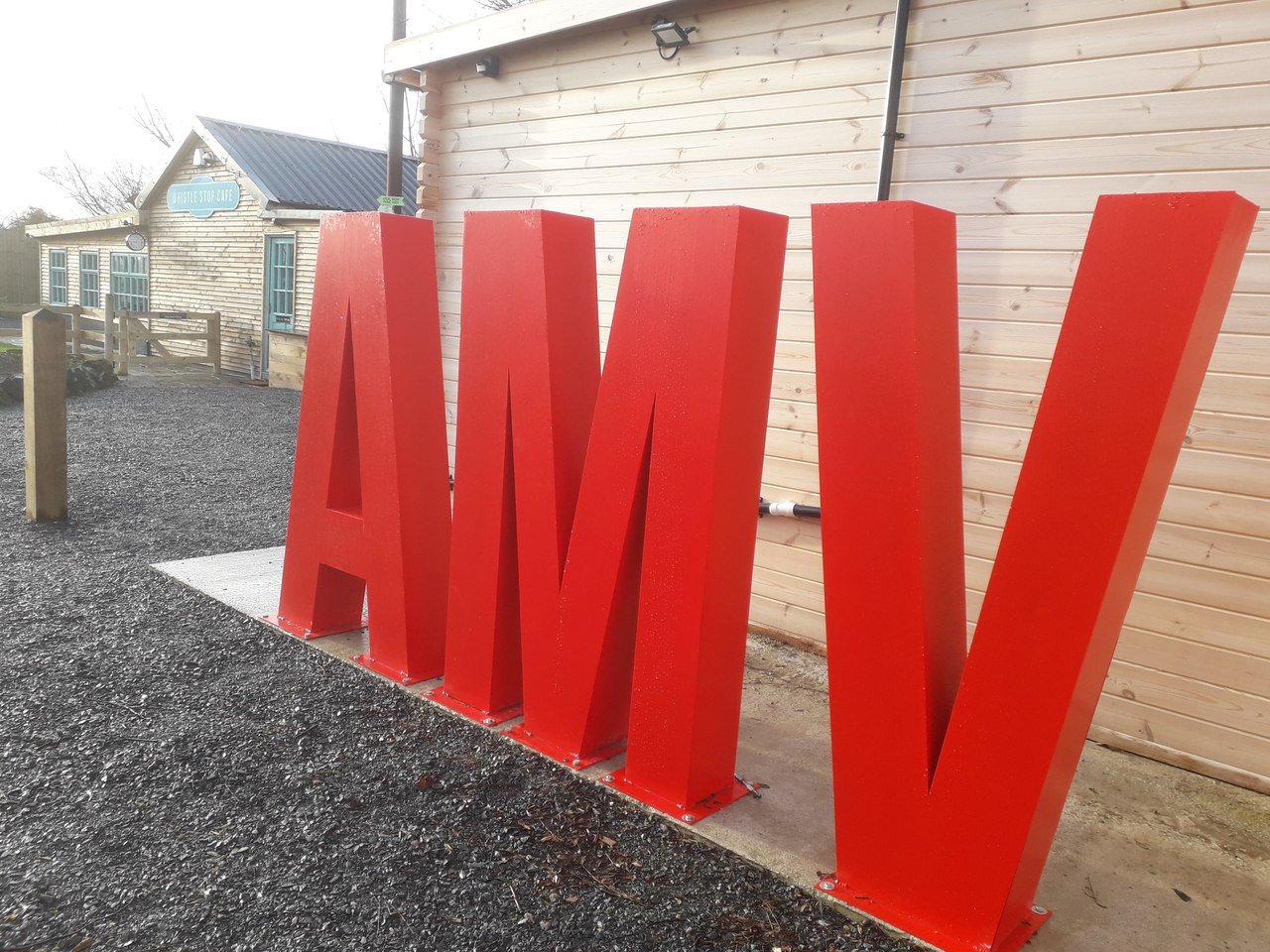 With Anglesey Model Village being all about this fabulous island of Anglesey, we want to make a positive difference to the community around us.
This comes in many forms, including encouraging visitors to make charitable donations and providing assistance to local causes, community organisations, events and charities with the provision of raffle prizes and other services.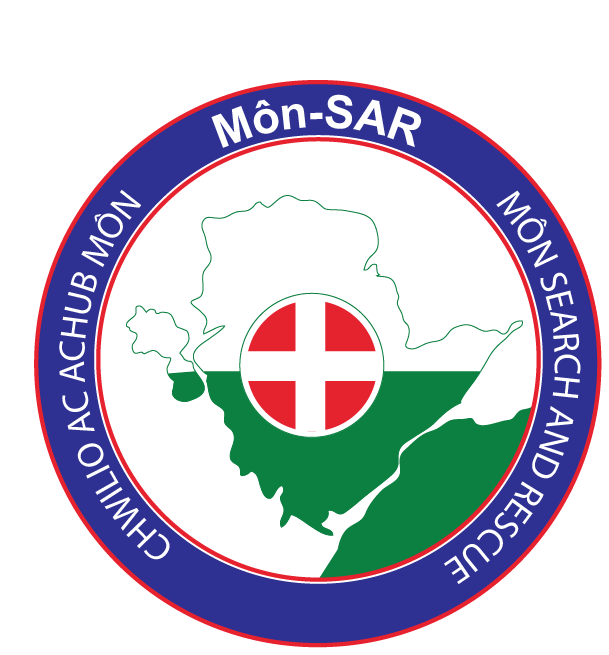 Official Charity Partner 2019/2020 - Môn-SAR
For 2019/2020, we've partnered with Anglesey's new Lowland Search and Rescue Team, Môn-SAR. The team undertakes land-based searches for missing people in non-mountainous areas, often working with other agencies such as the RNLI and Coastguard, North Wales Police, several mountain rescue teams and the regional search and rescue dog team. Team members are unpaid volunteers and, as a registered charity with no direct government funding, the organisation relies on donations and sponsorship to operate.
Our partnership objectives are to help raise funds for the charity, provide support and recognition to Môn-SAR volunteers and to also help raise awareness of Môn-SAR and the fantastic work it does.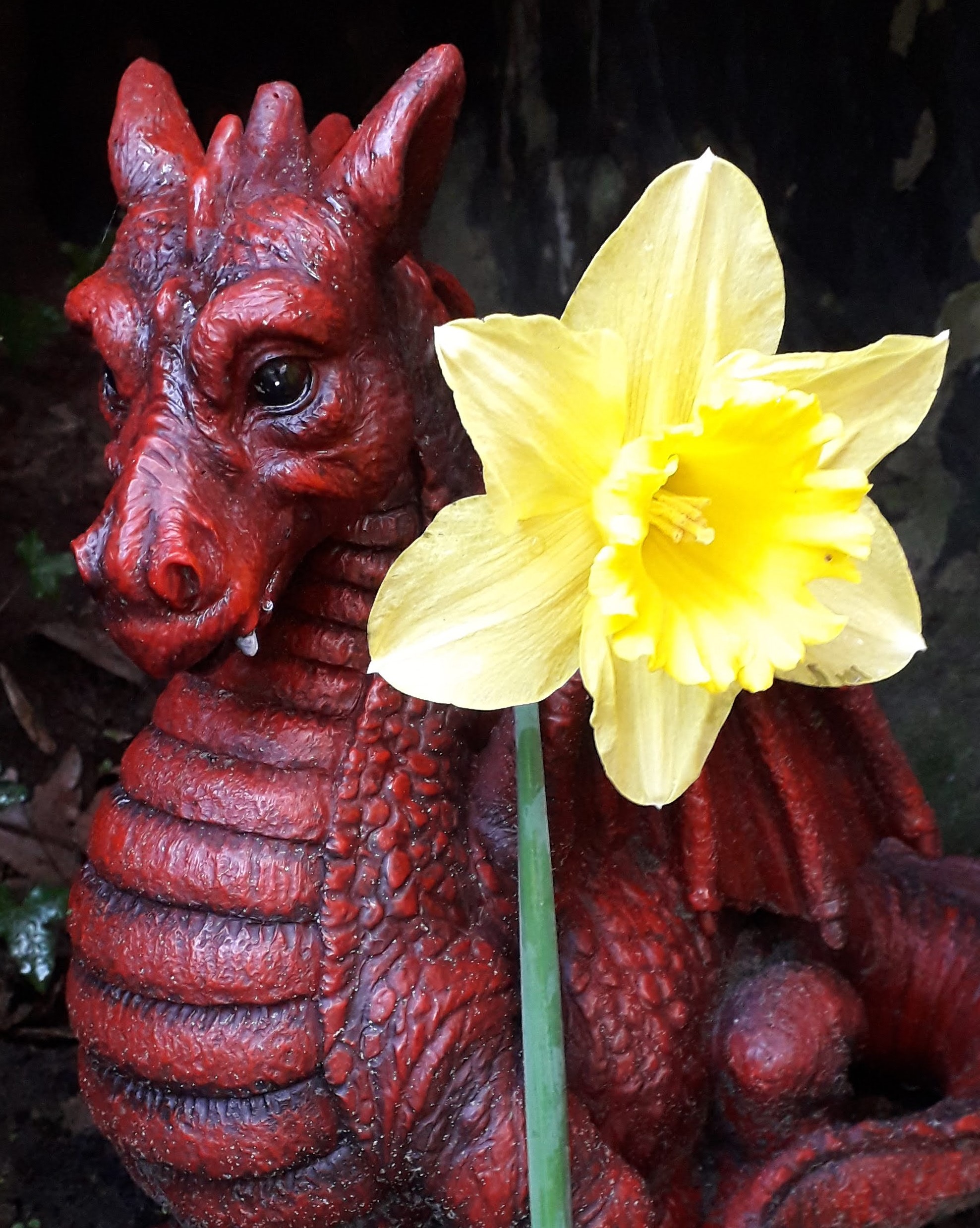 Supporting Local Causes, Community Organisations, Events and Other Local Charities
Anglesey Model Village also supports and number of other local charities, good causes, community organisations and local events.
As we are currently receiving a high volume of requests for support, we have decided to focus our efforts on helping those based in Anglesey. Apologies to those looking for support but do not meet this selection criteria.
If you do meet our criteria, we will consider your request – please provide as much information about your organisation's objectives and how your organisation helps the people of Anglesey. Remember to make sure it is the organisation that is contacting us - we will not consider requests from personal email accounts or personal social media accounts.
We can provide a voucher for a ticket and this can be used for fundraising. We can also offer other means of raising funds or provide assistance - please speak to us about your requirements. We do hope your event and fundraising goes well, good luck.
Here are some of the organisations we have already supported so far:
Aberffraw Village Show
Anglesey Allstars

Anglesey Foster Care Association
Anglesey Model & Collections Society
Anglesey Rocks 'Rock Line'
Clwb Peldroed Iau Bryn Rhosyr Juniors
Cylch Meithrin Llanfechell
Dwyran Young Farmers
Gwyl Mabsant Llanddaniel Fab
Melody Makers Benllech
Memory Lane Club (Niwbwrch)
Newborough Defibrillator Fund
St David's Hospice (Holyhead)
Ysgol Santes Dwynwen (Niwbwrch)
"Comment from Partner."
Charity Partner